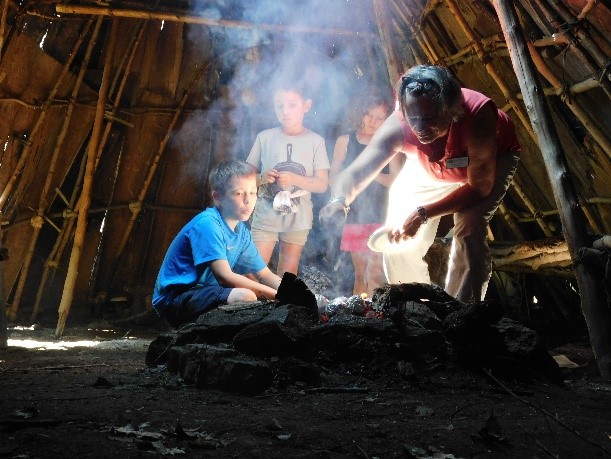 Are you homeschooling your children this school year? Perhaps they attend a school with remote learning, or have some days at school and some days at home. Maybe you want them to get some supplemental educational experiences in order to catch up after a long summer. If so, the Institute for American Indian Studies has just the program you need. "Educational Explorations" is our new hands-on, interdisciplinary, inquiry-based private lesson program. Each program is led by experienced museum educators and focuses on a topic related to our mission. Programs have connections to core social studies, science, reading and writing curricula and teach important life skills. Programs can be tailored for students from kindergarten to Grade 12.
We welcome siblings, cousins, friends or neighbors to sign up for one of these educational adventures. Students will dig deeper into history with our archaeology programs, study scientific concepts through hands-on ecology programs, cultivate community and critical thinking skills, and connect with a culture that has more than 10,000 years of history.
Pricing: $85 Minimum for IAIS Members for 1-3 children; $105 minimum for Non-Members for 1-3 children. Additional $20/child for more than 3 children.
Standard programs are 3 hours long. Morning or afternoon programs can be scheduled, based on staffing availability. To ensure staff availability, please contact us at least one week prior to when you would like to schedule a program.
Programs can be modified for students from Kindergarten/age 5 to Grade 12. For students ages 8 and up, Wigwam Escape, our award-winning Escape Room, can be included for an additional fee and program length.
Students and staff are required to wear masks inside the museum. A First Aid and CPR certified staff member will be present at all times that students are participating in these programs.
Program Offerings
Topics in the Following Content Areas Include (but are not limited to):
Social Sciences:
Digging Detectives: Archaeology, Anthropology: The Study of Cultures, Putting it All Together: Materials and Resource Use, Culture Keepers: The Stories Artifacts Tell, Bodies of Knowledge: Human Anatomy and Physiology.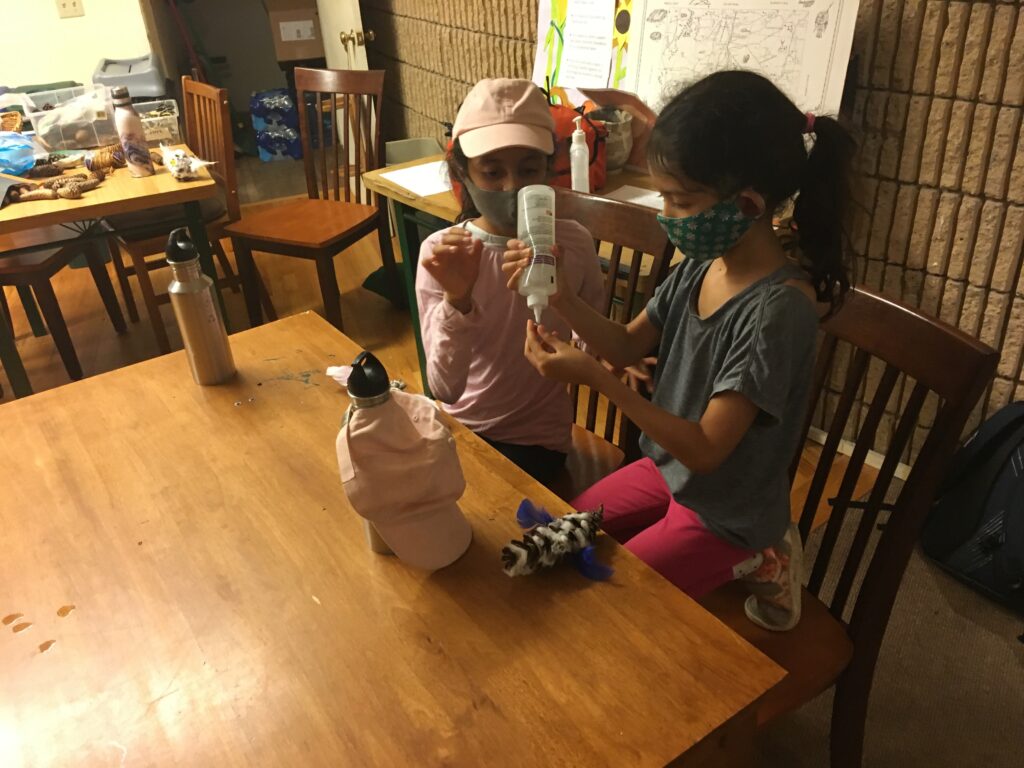 Earth Sciences:
Ecology: The Natural World, Etuaptmumk: Two-Eyed Seeing (combining traditional Native knowledge and Western science), Our Feathered and Furry Friends: Birds and Mammals, All Our Relations: Woodland Plants and Animals, Learning From Plants: Botany, Waterworks: River Ecology, A Bug's Life: Entomology, The Dirty Details: Soil and Erosion, A Place to Call Home: Habitats, Putting Down Roots: Trees and Plants, Life Skills: Animal Adaptations, Reading the Clouds: Seasons, Weather and Climate, The Web of Life: Food Webs, Carbon Footprint: Human Impacts on the Environment; Rocking Your World: Geology, Testing a Theory: The Scientific Method.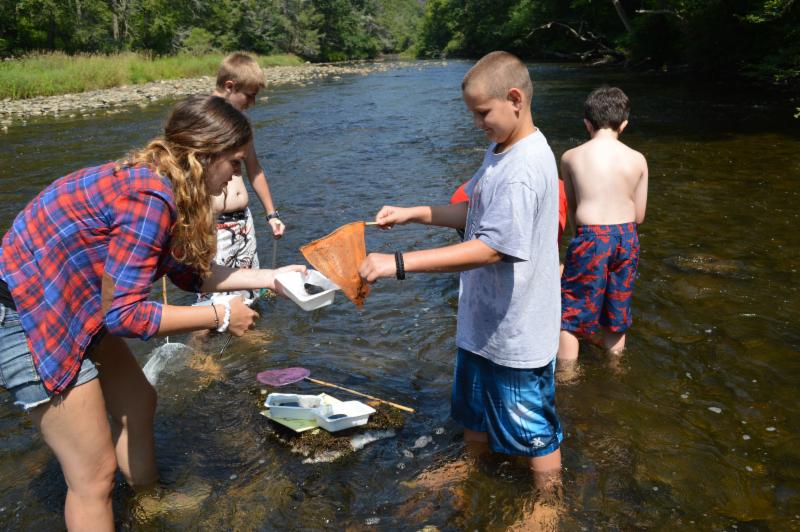 Survival and Traditional Skills:
Staying Alive: Our Five Basic Needs, Warps and Wefts: Weaving, Arrow-Dynamics: Archery and Atlatls, Finding Your Way: Orienteering, Directions and Map Reading, Outdoor Survival 101: Knot Tying, Fire Starting, and Shelter Building.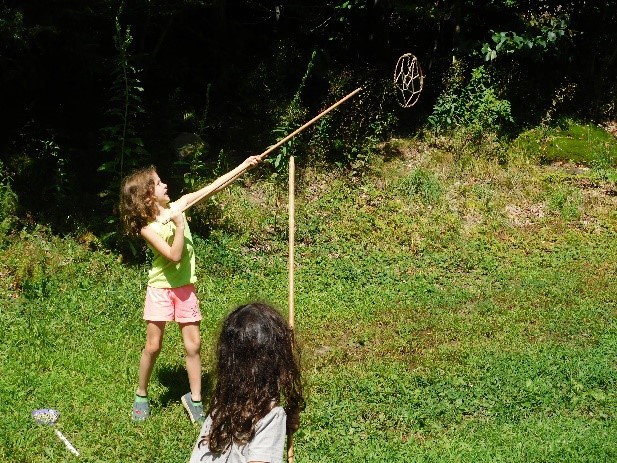 Social Studies:
Culture and Community in Native Societies; The View from The Shore or The View From the Boat? Understanding Different Perspectives; Quinnetukut: Local Native History; Working Together: Group Dynamics; We Are Still Here: Community, Social Change and Cultural Endurance, The Four Directions: Regional Differences in Native Cultures; Map Masters: Geography, Manifest Destiny? Westward Expansion, Art History and Art Appreciation, Appropriation vs Appreciation: Native Arts, Crafts, and Music; What Does a Native Look Like? Confronting Stereotypes, A Storied Tradition: Oral Histories and Cultural Knowledge.
Programs can be customized based on age, number, and interests of the participants. Special topic/skill requests may be honored, for an additional fee.