Fall 2020
Looking to start a book club in your home or community? Maybe you're just looking to expand your quarantine library. Each season, our staff will be highlighting some of their favorite Indigenous voices in literature, with our "Required Reading" list. Bring these questions to you next book club and start the conversation!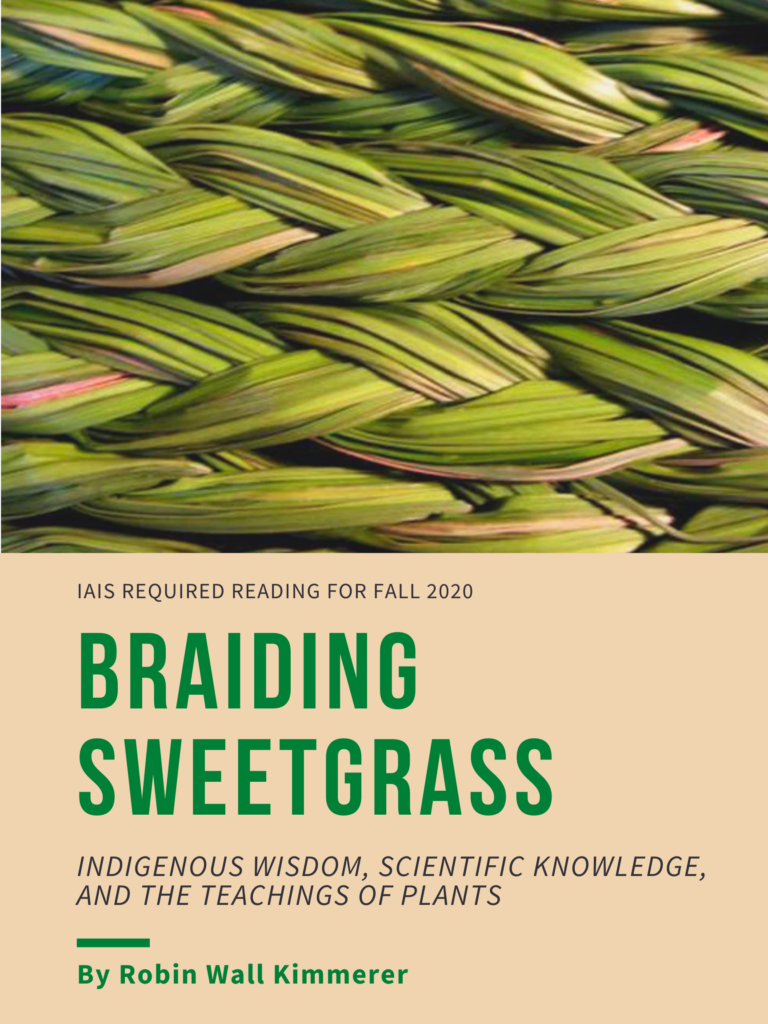 ---
If your main purpose in life was to protect the planet for future generations, is there anything you would change in your day to day?
How would you change if you viewed corn as a relative rather than a resource?
What was your favorite quote/passage?
Did the book change your opinion or perspective about anything? Do you feel different now than you did before you read it?
Has your view of indigeneity (what makes a person indigenous) altered?
Have you shared an experience like the one Robin had with her college advisor? How has it affected you?
Do you believe an experiment can be a conversation, particularly when what is being tested is alive? Why or why not?
Has your internal relationship with nature altered since reading this book?
Click here to buy your copy today!
---
Additional Required Reading for Fall 2020
Nonfiction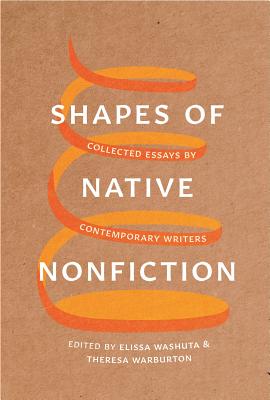 edited by Elissa Washuta (Cowlitz) and Theresa Warburton
---
Fiction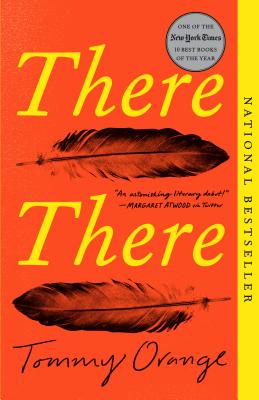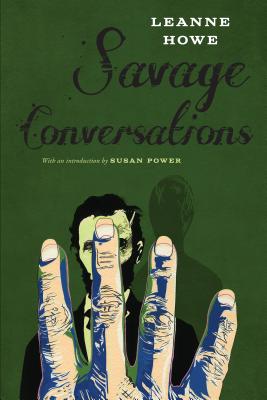 ---
Children/ YA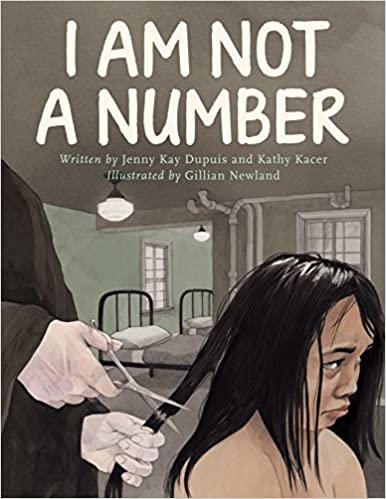 by Jenny Kay Dupuis (Nipissing First Nation) and Kathy Kacer