The Institute For
American
Indian
Studies
IAIS preserves and educates through discovery and creativity the diverse traditions, vitality and knowledge of Native American Cultures.
A Brief History Of Our Museum
Located in Washington, Connecticut, the Institute for American Indian Studies (IAIS)—formerly the American Indian Archaeological Institute (AIAI)—was incorporated in 1975 as an outgrowth of local efforts to recover New England's then-largely-unknown indigenous history.
Today, IAIS continues to be a 501(c)3 museum and research center dedicated to providing unique, informative and engaging experiences for our members and visitors alike. It is our members who keep us moving forward and striving to provide the best events, workshops and activities possible.
See a few of our popular program offerings below for how we can best meet the needs and interests for your group either at our facility or yours.
Virtual Learning
Our virtual learning programs invite students on a journey of 12,000 years of local indigenous history! Listen to native voices, take a trip into our museum's vault and join us in some experimental Archaeology from the comforts of home!
Summer Camp
Create, Explore, Engage and Learn! Our camp focuses on the lifeways and lessons of Native Peoples through projects, crafts and outdoor skills.
Events and Workshops
Celebrate Indigenous cultures through immersive experiences that range from AtlAtl making workshops to a traditional dance circle during our Green Corn Festival.
Wigwam Escape
Challenge the ordinary museum experience with this multi-award winning escape room!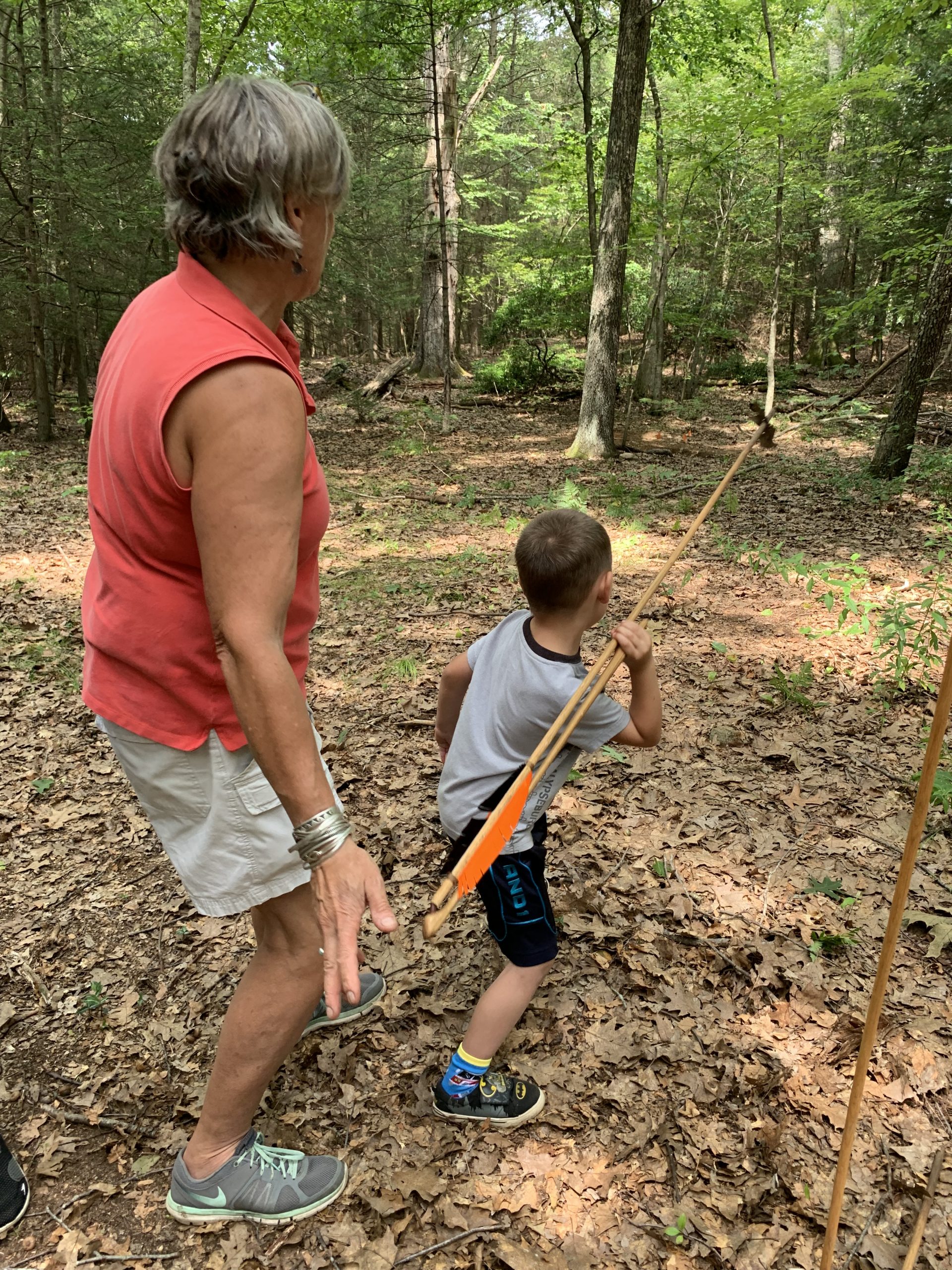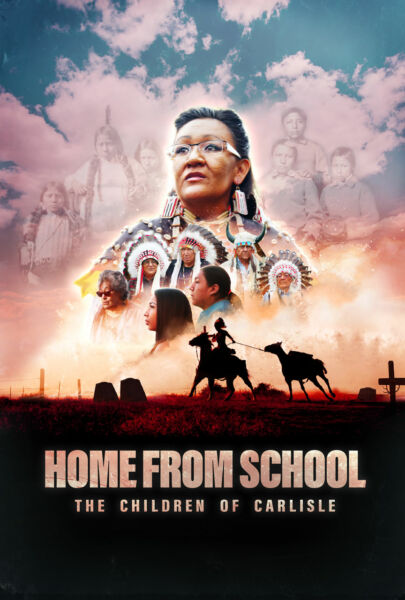 Online Screening: September 30 – October 7 Virtual Discussion: October 7, 7:00pm on Zoom "Kill the Indian in him, and save the man" was the founding principle of the U.S. […]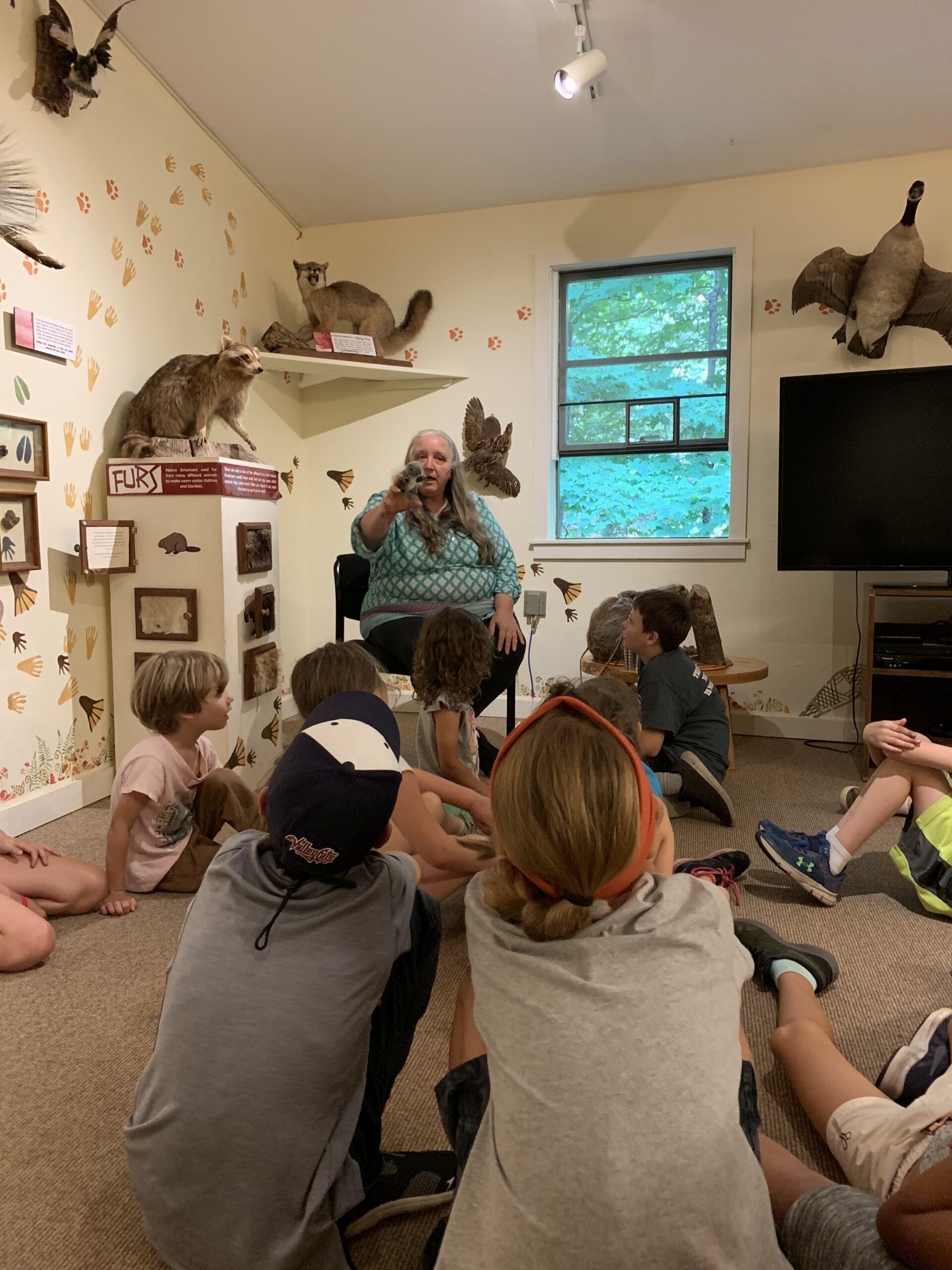 Insitute for American Indian Studies 38 Curtis Road, Washington, CT
Sunday, October 9th11:00am - 4:00pm Visit the Institute for American Indian Studies for educational activities related to the Indigenous inhabitants of Quinnetukut. Join expert educators for guided tours about Native […]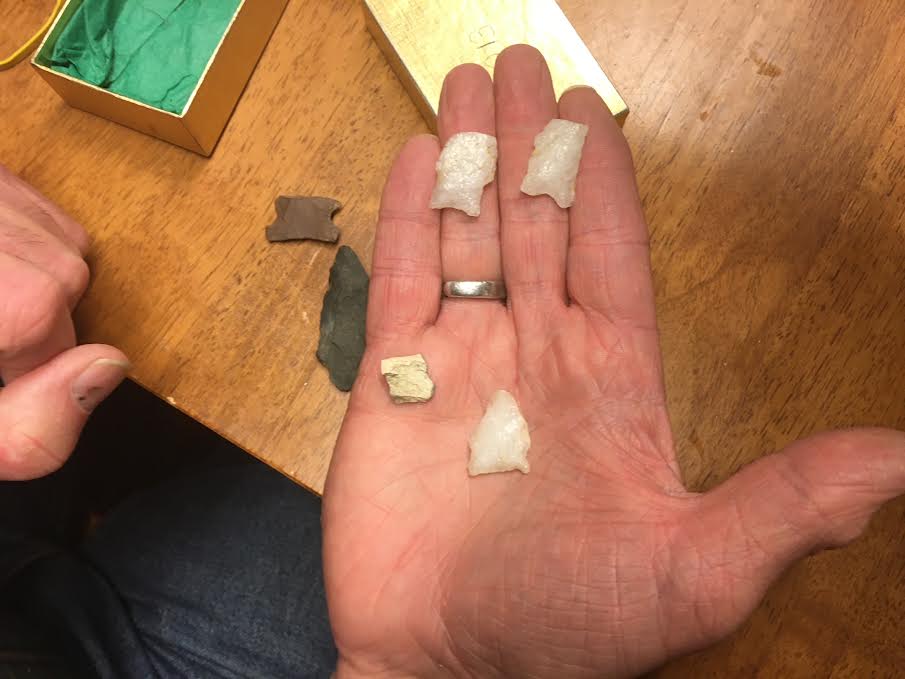 Insitute for American Indian Studies 38 Curtis Road, Washington, CT
Saturday, October 22, 1:00 – 4:00pm In Person Event Do you have any stone artifacts or Northeastern Native American cultural items? Between 1:00 and 4:00, join our Research Department for […]
Support Our Mission
The Institute of American Studies strives to educate everyone who walks through the doors by providing engaging exhibits, interactive and informative programs, and a space for reflection and learning.
We greatly appreciate your support and, with your help, hope to continue educating for years to come.