River Ecology Program with Susan Scherf
July 9, 2022 @ 10:00 am

-

12:00 pm

$5 – $12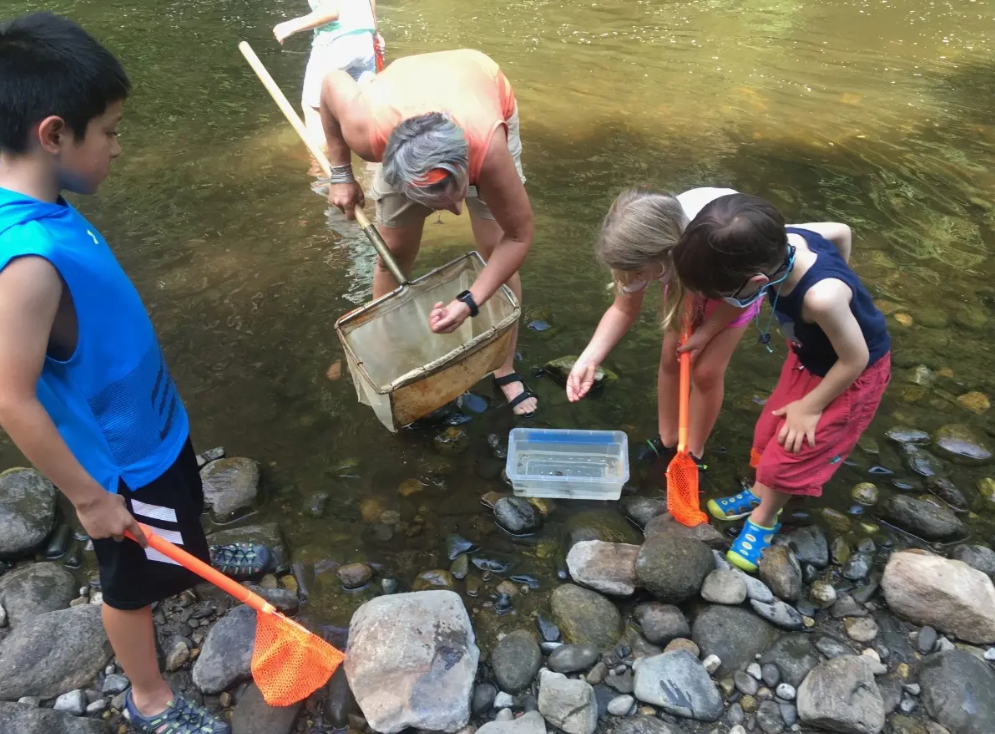 Saturday, July 9, 10:00 am
Outdoor In Person Event
Native peoples traditionally recognized that all beings are related and that animals and plants can be our teachers. The summer season is a perfect time to observe organisms in the Eastern Woodland Environment: watch a heron hunt, feel the exoskeleton of a crayfish, and listen to the soothing sounds of the bubbling brook. Join IAIS Educator and Ecologist Susan Scherf for a guided hike to the Shepaug River. Along the way, Susan will discuss animal adaptations and explain what to look and listen for when trying to identify different species in the Eastern Woodland environment.
Note: Please wear sturdy walking or hiking shoes and come prepared for the weather and about a mile of hiking with breaks. Participants are welcome to bring water shoes or sandals to change into down by the river.
Space is limited and pre-registration is required. $12 for Adults, $10 for Seniors, $8 for children and $5 for Members.